The trusted standard in demolition
3D Demolition Brisbane specialises in demolition and asbestos removal. We work with residential, commercial and industrial clients around Brisbane, Moreton Bay, Sunshine Coast and Toowoomba.
Our company was founded in 2010 by brothers Daniel and Dean Davies. Bringing their extensive experience in the industry, Daniel and Dean established 3D Demolition to set a benchmark in the quality and safety of demolition work in South East Queensland.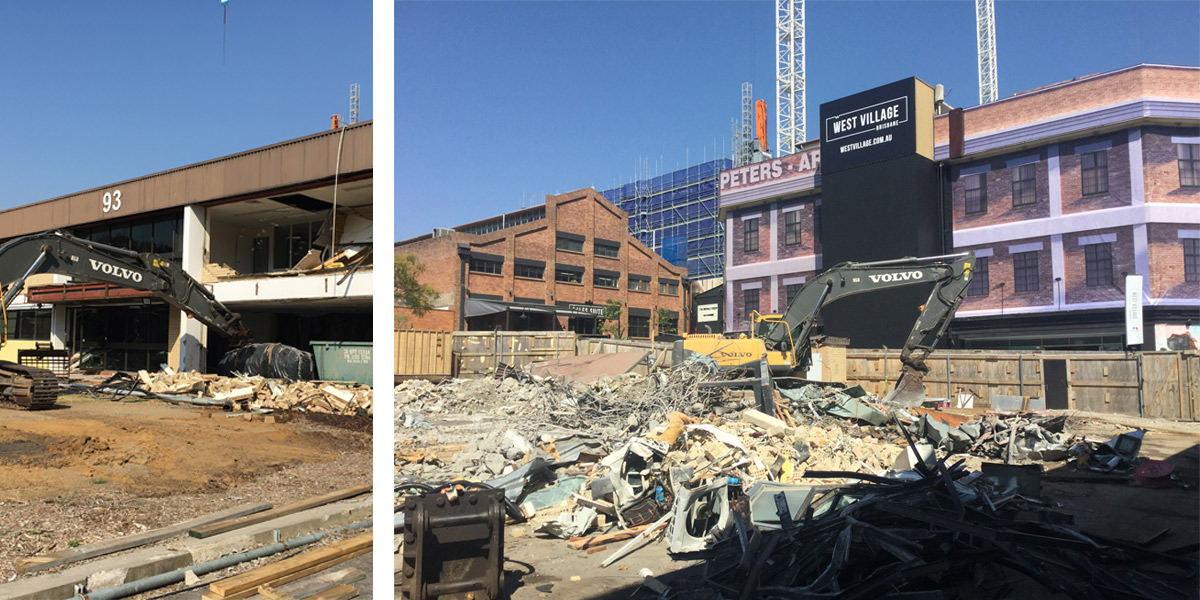 3D Demolition is proudly family-owned and operated and is supported by a team of long standing and committed staff. We maintain our high standards with a strong focus on training, hands-on mentoring and skill development.
Whether you're an owner builder, commercial builder or a large-scale industrial company, our team will deliver the right demolition solution, on budget and on time. Our certification allows us to work on buildings of any size and height, as well as remove and dispose of bonded asbestos. We also hold the required public liability insurance and demolition licensing.