Safe and efficient removal of asbestos
At 3D Demolition, we're committed to leading the industry in providing reliable, efficient and safe asbestos removal services in Brisbane, Toowoomba and the Sunshine Coast.
Our services are comprehensive and affordable, with prices varying depending on the amount of asbestos to be removed. We can complete services as a standalone job or as part of your demolition project.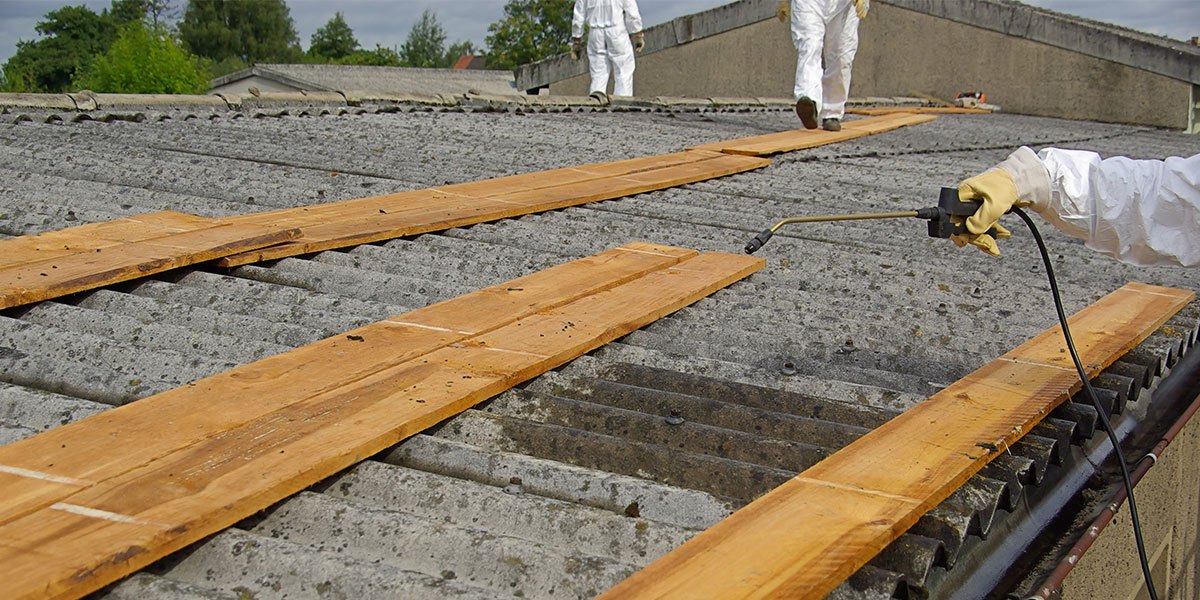 We provide the following asbestos removal services in Brisbane, Sunshine Coast and Toowoomba districts:
Industrial asbestos removal

Commercial asbestos removal
Residential asbestos removal

Contaminated soil removal
Asbestos is an extremely dangerous material that should only be handled by certified experts like 3D Demolition.