Safe and efficient removal of asbestos in brisbane
At 3D Demolition Brisbane, we're committed to leading the industry in providing reliable, efficient and safe asbestos removal services in Brisbane, Toowoomba and the Sunshine Coast.
Our services are comprehensive and affordable, with prices varying depending on the amount of asbestos to be removed. We can complete services as a standalone job or as part of your demolition project.
Safety as a top priority
3D Demolition is licenced to remove and dispose of all bonded Asbestos Containing Materials (ACM) prior to demolition. If required, material can be tested by an independent NATA-certified laboratory for confirmation of asbestos before work commences.
During removal, the safety of both people and the environment are of utmost importance.
Our asbestos removal team wears Personal Protective Equipment (PPE) throughout the removal process. All ACM are kept wet and unbroken before being double wrapped for disposal at an approved dumping site. A clearance certificate is issued for the removal area, prior to re-entry.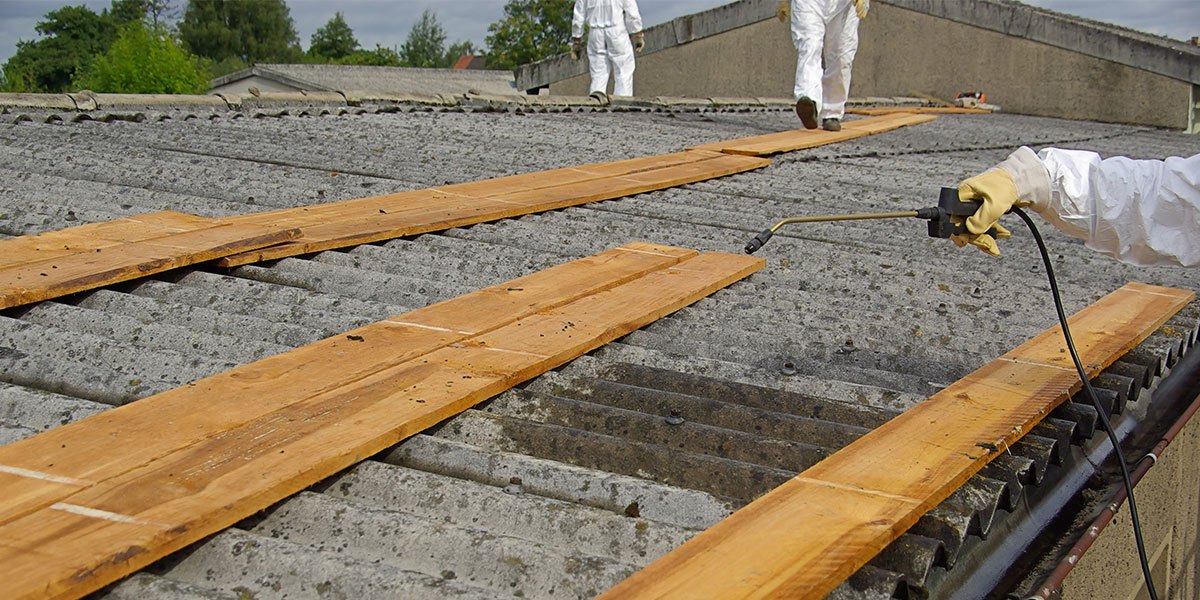 We provide the following asbestos removal services in Brisbane, Sunshine Coast and Toowoomba districts:
Industrial asbestos removal

Commercial asbestos removal
Residential asbestos removal

Contaminated soil removal
Asbestos is an extremely dangerous material that should only be handled by certified experts like 3D Demolition.
Our Asbestos removal service is available throughout all suburbs of Brisbane – get in touch with our team today to request an asbestos removal quote.