Brisbane's large-scale demolition professionals
When it comes to large structures, demolition can be extremely demanding and dangerous. Ensuring the safety of staff and critical infrastructure during works is paramount.
3D Demolition is your experienced demolition contractor for large and technically-challenging projects in the heavy industrial sector. We understand what it takes to work safely within the constraints of different industrial environments. Our team's expert knowledge translates into safe, efficient results, on budget and on time.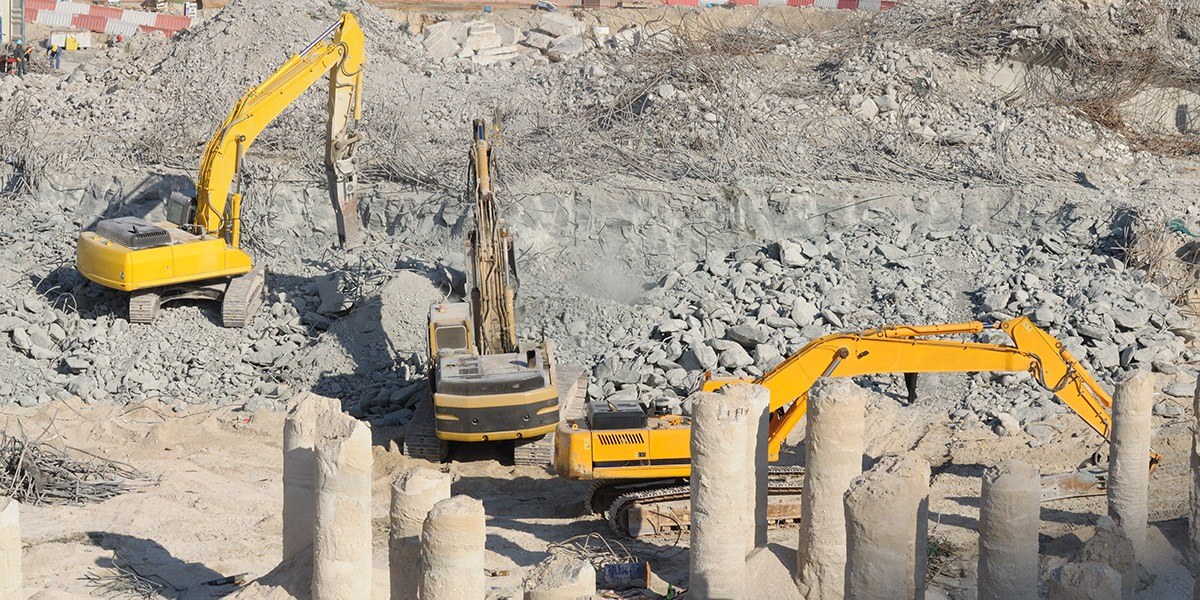 At 3D Demolition, we're focused on executing every project with precision. We use meticulous planning, systematic work processes, the latest equipment, and an expert demolition team to deliver safe and controlled demolition. From factories to sewage treatment plants and petrochemical facilities, we deliver expert demolition and site remediation.
Our team have over 30 years' experience in the demolition and earthworks industry. Our managing directors and site supervisors will work directly with you and any on-site managers and engineers to develop a demolition strategy based on your unique brief. They'll also oversee all demolition and asbestos removal on site to ensure optimum outcomes.