Industrial demolition specialists Brisbane
3D Demolition have completed a wide range of large scale industrial demolition projects throughout Brisbane, The Sunshine Coast & Toowoomba. We create a customised demolition plan for every project ensuring the safety of all stake holders involved whilst minimising environmental impacts and disruption to surrounding businesses.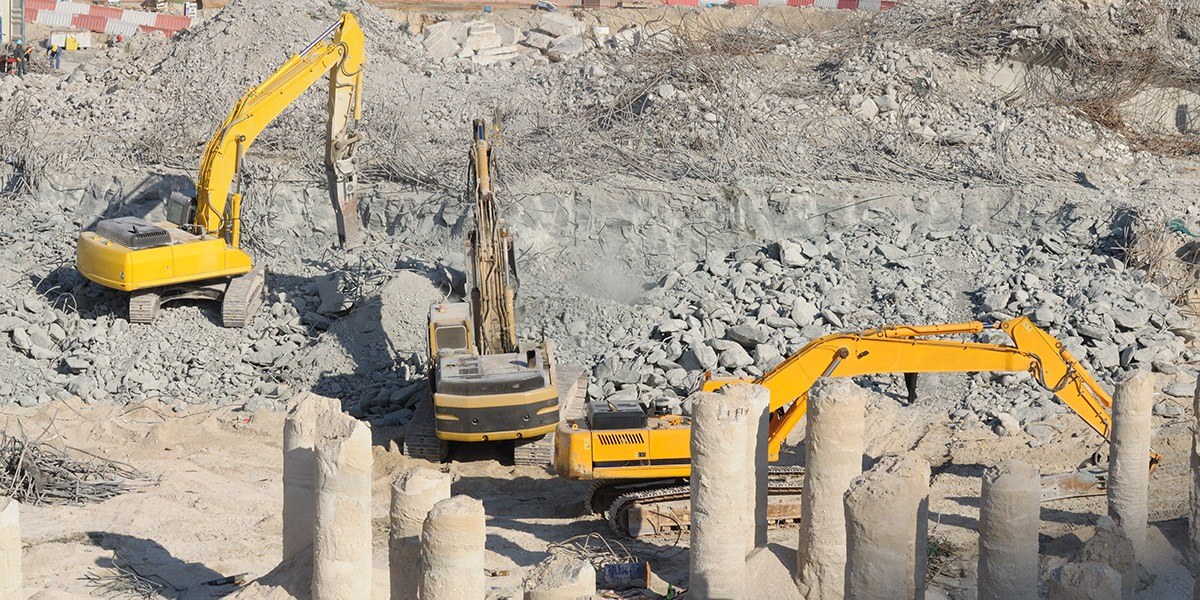 Each industrial demolition project we complete in Brisbane is carried out with the highest levels of planning and attention to detail. We use our own fleet of heavy machinery, which means we're not reliant on third party hire agencies, so we can complete your project without delay.
From factories to sewage treatment plants and petrochemical facilities, we deliver expert industrial demolition and site remediation throughout all suburbs of Brisbane, The Sunshine Coast & Toowoomba. 
Our team have over 30 years experience in the demolition industry. Our Managing Directors are personally involved in every industrial demolition project and will be onsite to ensure the demolition is safe and environmentally conscious at all times. 
Get in touch with our team today to discuss your industrial demolition project.